Mark Twain's Publishing Career
Mark Twain's books were published at a time when international copyright did not exist. Many were released first in England to obtain the British copyright, then in the United States. Listed here are dates for release in the United States of his major works. For further information on first editions, refer to Merle Johnson's work A Bibliography of Mark Twain or the Bibliography of American Literature.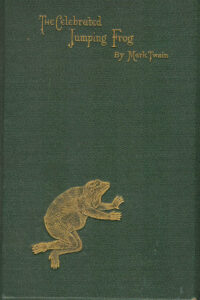 Celebrated Jumping Frog of Calaveras County and Other Sketches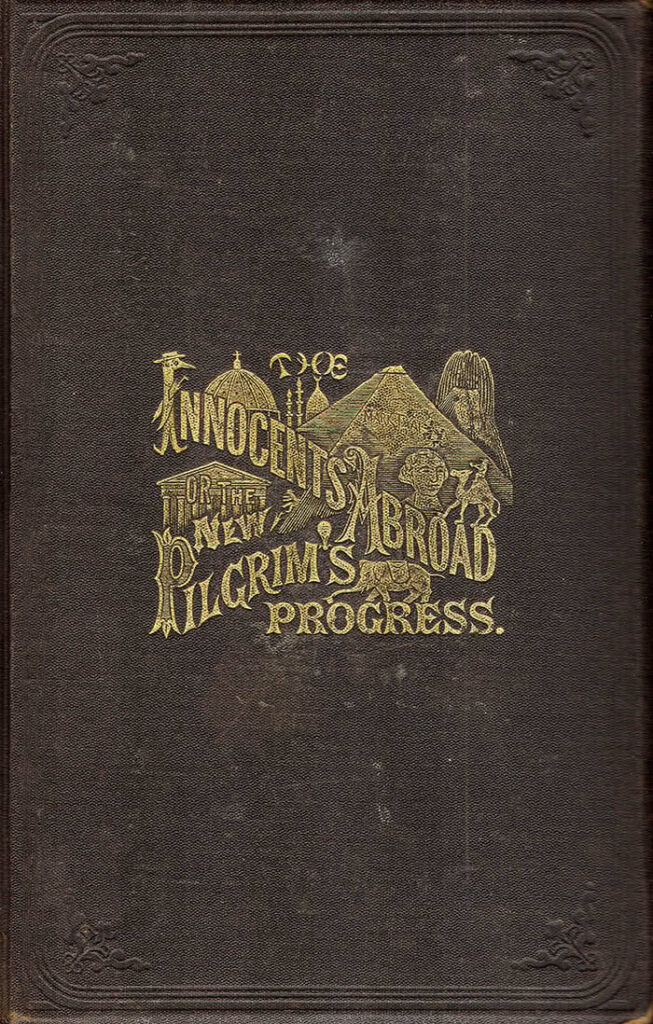 The Innocents Abroad or The New Pilgrim's Progress
Mark Twain's (Burlesque) Autobiography and First Romance
The Gilded Age: A Tale of Today - co-authored with Charles Dudley Warner
Mark Twain's Sketches, New and Old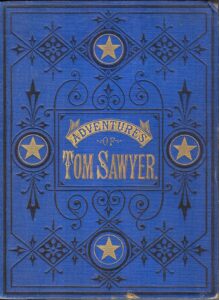 The Adventures of Tom Sawyer
Ah Sin, a play written with Bret Harte
A True Story, and the Recent Carnival of Crime
A Tramp Abroad
1601, or Conversation as It Was by the Social Fireside in the Time of the Tutors
The Stolen White Elephant Etc.
The Prince and the Pauper: A Tale for Young People of All Ages
Life on the Mississippi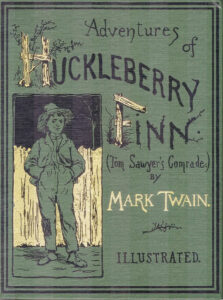 Adventures of Huckleberry Finn
A Connecticut Yankee in King Arthur's Court
Merry Tales
The American Claimant
The £1,000,000 Bank-Note and Other New Stories
Tom Sawyer Abroad
The Tragedy of Pudd'nhead Wilson and the Comedy Those Extraordinary Twins
Personal Recollections of Joan of Arc
Tom Sawyer Detective
How to Tell a Story and Other Essays
Following the Equator
The Man That Corrupted Hadleyburg
English as She Is Taught
To the Person Sitting in Darkness
A Double Barrelled Detective Story
My Debut as a Literary Person with Other Essays and Stories
A Dog's Tale
Extracts from Adam's Diary Translated from the Original MS.
What is Man?
Eve's Diary
The $30,000 Bequest
Christian Science with Notes Containing Corrections to Date
A Horse's Tale
Is Shakespeare Dead?
Extract from Captain Stormfield's Visit to Heaven
Queen Victoria's Jubilee
The Mysterious Stranger: A Romance
What Is Man? And Other Essays
Mark Twain's Autobiography (edited by Albert Bigelow Paine)