Mark Twain Books for Kids
Mark Twain wrote a lot of books for adults, but the books read most around the world are the ones he wrote for kids like you!
You may have heard of the books The Adventures of Tom Sawyer and Adventures of Huckleberry Finn, but have you ever heard of The Prince and the Pauper, Tom Sawyer Abroad, or Tom Sawyer Detective?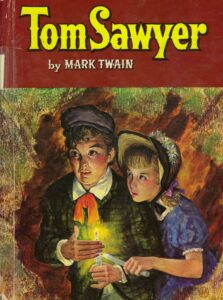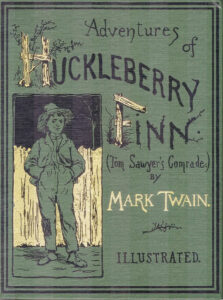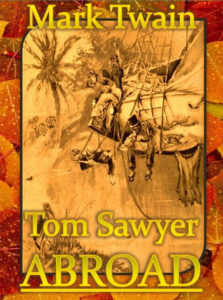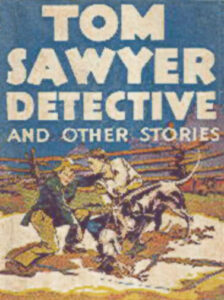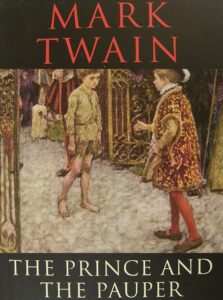 These are all books written by Mark Twain for kids. Why not discover some of these books for yourself? Check your local library or bookstore. If you can't find the books you're looking for, you can ask your parents to order these books from the museum online or by calling 573-221-9010 and asking for the gift shop.
Fun Twain Activities for Kids
This is fun to do with a partner or two. Find the answers here. *To keep costs low, we cannot hand out printed copies of the scavenger hunt. Please print both the questions and answers before you arrive!

Complete this hunt during your visit to the museum.
If you can't visit the museum right now, you can always take an online tour with our interactive map. Discover documents created by kids like yourself as an assignment for the Mark Twain Young Authors Workshop.
Resources for Help with Homework
Listed below are some resources to help you with some common homework questions.
This is the home where Sam and Livy Clemens raised their children.

Thousands of quotes by Mark Twain are organized alphabetically by topic.

Barrett Collection American Literature at the University of Virginia Library

Interactive scrapbook and classroom activities
Resources for Aspiring Writers
Young Sam Clemens worked as a typesetter as a young boy and often submitted his own stories for publication in local papers. These experiences were certainly valuable to him as he developed his writing skills. If you enjoy writing, check out these excellent opportunities for young authors:
Did you know that Mark Twain was born on November 30, 1835? And what does that have to do with writing a novel? Perhaps it's just a coincidence, but November is considered "National Novel Writing Month" and you can participate! Can you accept the challenge of writing a novel in one month? This site has a special young writers program. 

This magazine is made up entirely of work sent in by children ages 8 to 13. For details on how to submit your writing visit their website.

This program is sponsored by Scholastic Books, Inc. Students in grades K-8 must collaborate (at least 3 students must contribute) on writing and illustrating a book. At least one educator must oversee the project and submit it to Scholastic by March 15 each year. Winning books will be published by Scholastic. 

This magazine is published completely by teens and features writing, art, and photos.